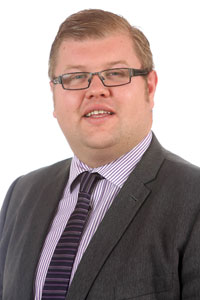 Labour run Northumberland County Council today received a letter from Ofsted Chief praising First and Primary schools across the County.
extract from the letter it said:
"Northumberland was the only authority which was above England for attainment in both phonics and all subjects in Key Stage 1. Northumberland also shows strong year on year improvement across all Key Stage 1 measures. In Key Stage 2, pupils' attainment is above average in reading, writing, mathematics and science although progress in reading and mathematics is less than seen nationally."
Scott Dickinson Business Chair said: " as a Chair of governors myself and being part of the Council I know how hard our teachers, support staff and governors work in the face of ever changing demands from the government. Despite these challenges placed, our schools they have achieved well and this is credit to all the hard working dedicated staff, governors and parents. It's clear that given the fact Northumberland County Council have received two high level recognition statements from Ofsted this month that the actions taken by the Labour Council in partnership with schools has had a real impact. We've worked hard to build better relationships and support schools better following the poorly funded schools services inherited from the informal Libdem and Tory coalition At County Hall. As soon as Labour took control in 2013 they increased the funding as we believed funding cuts were too much for school support services. I am proud schools have received the recognition they deserve, well done to them all."