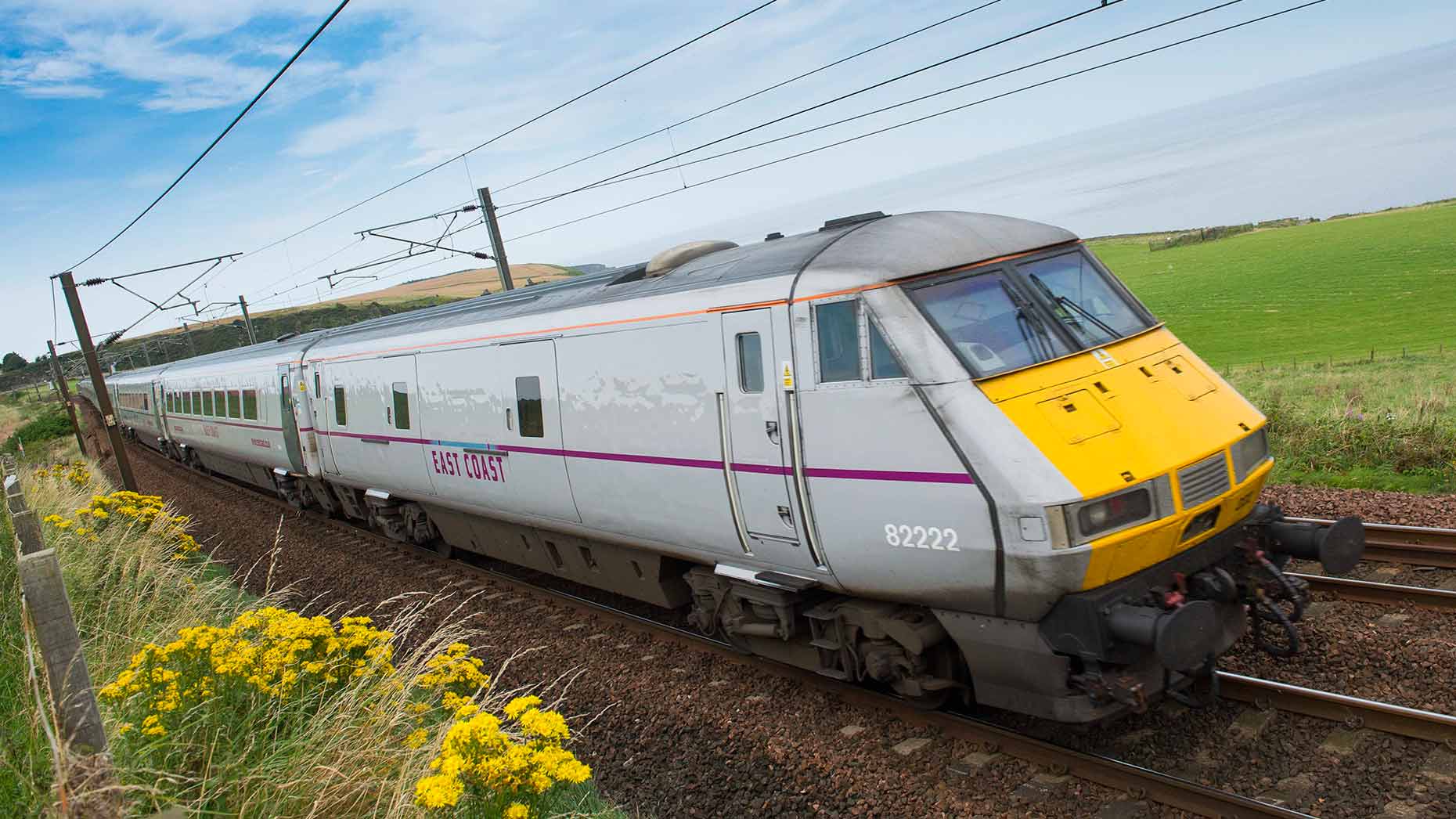 East coast privatisation
It is now clearer than ever that David Cameron put privatisation ahead of the public interest when he decided to privatise the East Coast main line. Since 2009, the public operator, Directly Operated Railways, has successfully operated the East Coast service, achieving record performance and passenger satisfaction, whilst investing in services and delivering below average fare increases.
On top of this, East Coast trains will have returned over £1 billion back to the Treasury and taxpayers by the end of this month. But despite this impressive record, the Government pursued an ideologically driven, politically rigged timetable to ensure that the East Coast franchise would be re-tendered back to the private sector ahead of the General Election in order to try and kill off the very idea of having a public sector operator.
The absurdity of the process was characterised by the Government allowing every other train company in the world, including the European state operators, to compete for the service. So the only people barred from even bidding were the people who were running the service well because they were both British and public sector.
But this is not the first franchise fiasco this Government has presided over. We all remember the West Coast competition, which cost the taxpayer over £50 million. The ensuing direct awards to private operators that are thought to have cost us well over £300 million in lost revenue.
A recent Survation poll showed that the majority of the public opposes the Government's privatisation of the East Coast main line. And when Labour launched our petition back in December to halt the process, in an effort to stop the Government signing the contract with Stagecoach and Virgin, we amassed thousands of signatures in a matter of weeks.